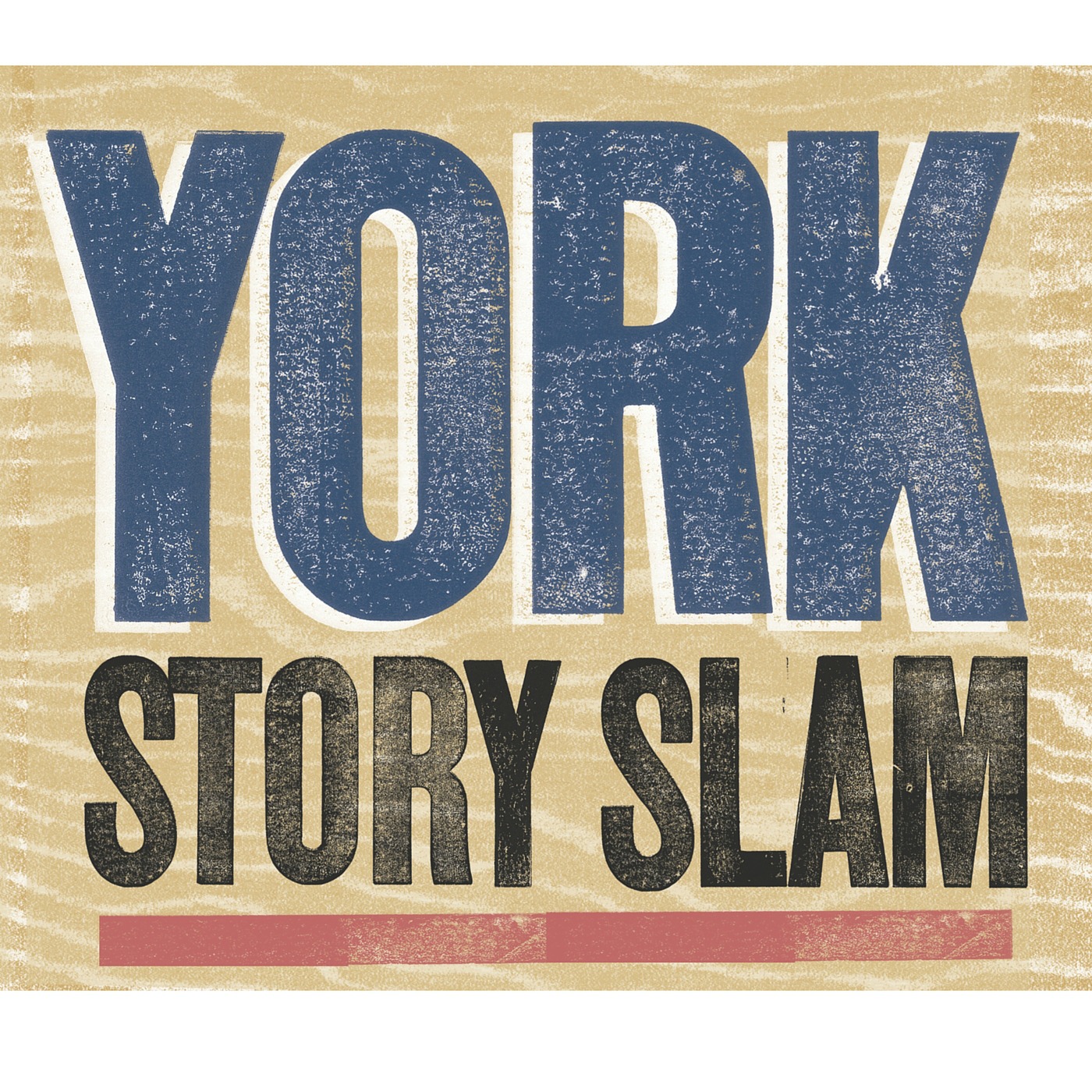 Welcome to the York Story Slam podcast, where we feature select stories from our monthly open mic storytelling events in York, Pennsylvania.
The theme for our April story slam was WIN, LOSE, OR DRAW. Happily, we mostly heard stories of wins — and even the stories of losing at first led to happy results in the end.
Erin Marsicano won with her story about overcoming her childhood shyness by participating in pageants.
Next up we have Eric Aycock, who shared a story about how a college game of tag gone wrong led to longer-term wins.
Our final story on this month's podcast comes from our first Canadian participant, Soo Jeong, hereby making York Story Slam international! Soo shared her story of expectation vs. reality on a trip to Thailand.
Updates on our events are available on our website, and while you're there, you can sign up for our monthly newsletter. 
A big thank-you to our 2021 sponsor, KBG Injury Law, whose generous support is making this season possible.
We hope to see you virtually or on stage soon! Thanks for listening.