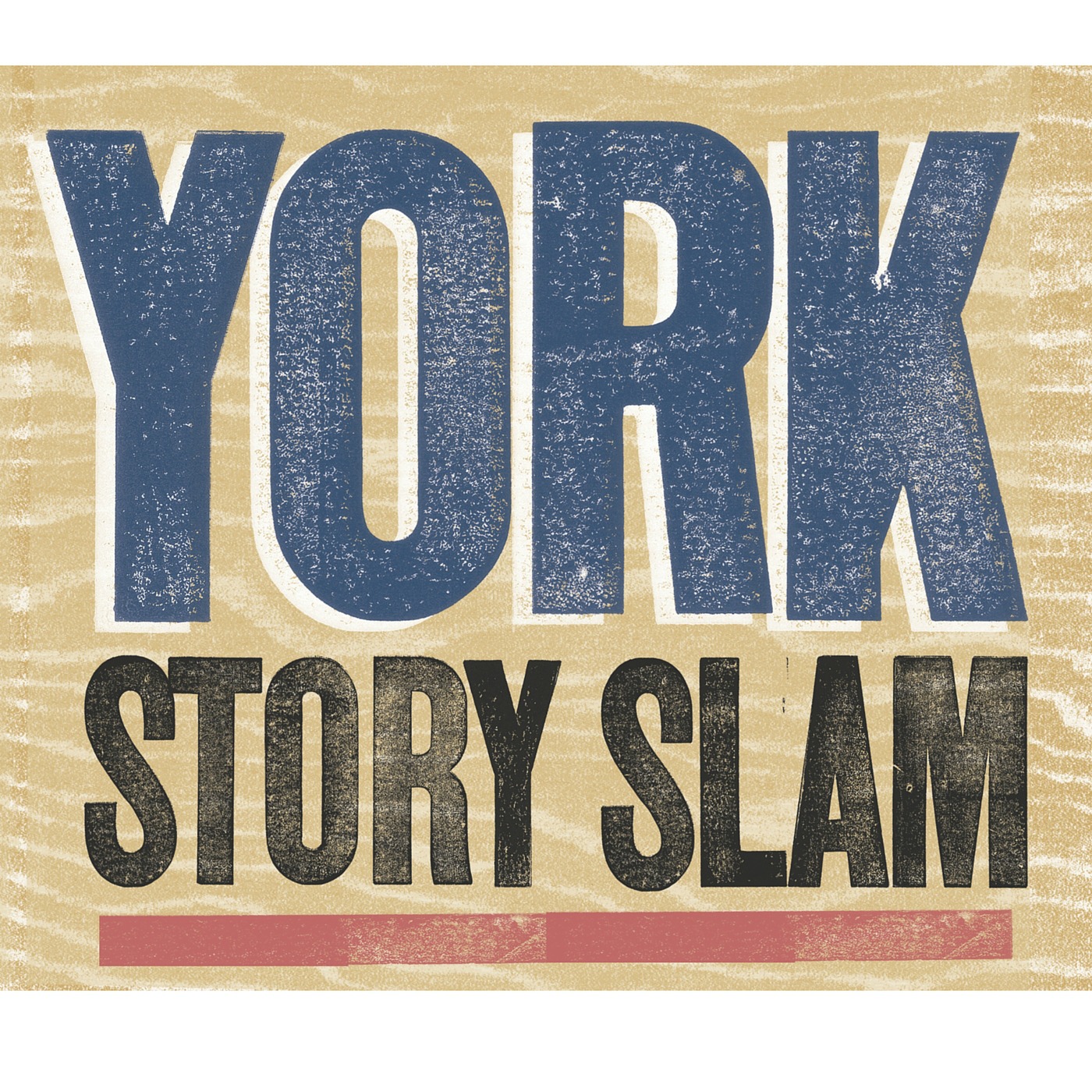 Welcome to the York Story Slam podcast, where we feature select stories from our monthly open mic storytelling events in York, Pennsylvania.  On October 15th, eleven storytellers shared their stories with our audience at Holy Hound Taproom in downtown York.
The theme for our October story slam was TRICK OR TREAT. We heard stories of Halloween pranks, non-Halloween pranks, ghosts, and delightful treats. In the end, our winner was Randy Parker, who won with his story about trying to scare a high school date with a ghost story.
Next up we have a story from Leo DiSanto, who shared a story remembering celebrating Halloween through the years with his dad. 
Our final story on this month's podcast comes from Chris Kauffman. Chris told the story of riding on a float in the Red Lion Halloween parade.
This was the last open mic story slam of our season. All the winners from this year's Story Slam events will return to compete in our Grand Slam in November for the title of Best Storyteller in York. We are grateful for generous support from our sponsor, KBG Injury Law, as well as the Appell Center for Performing Arts.
Tickets for our events are available on our website, and while you're there, you can sign up for our monthly newsletter. You can also follow us on Twitter, Facebook, and watch videos of all the stories from our events on our YouTube channel.
We hope to see you on stage soon! Thanks for listening.