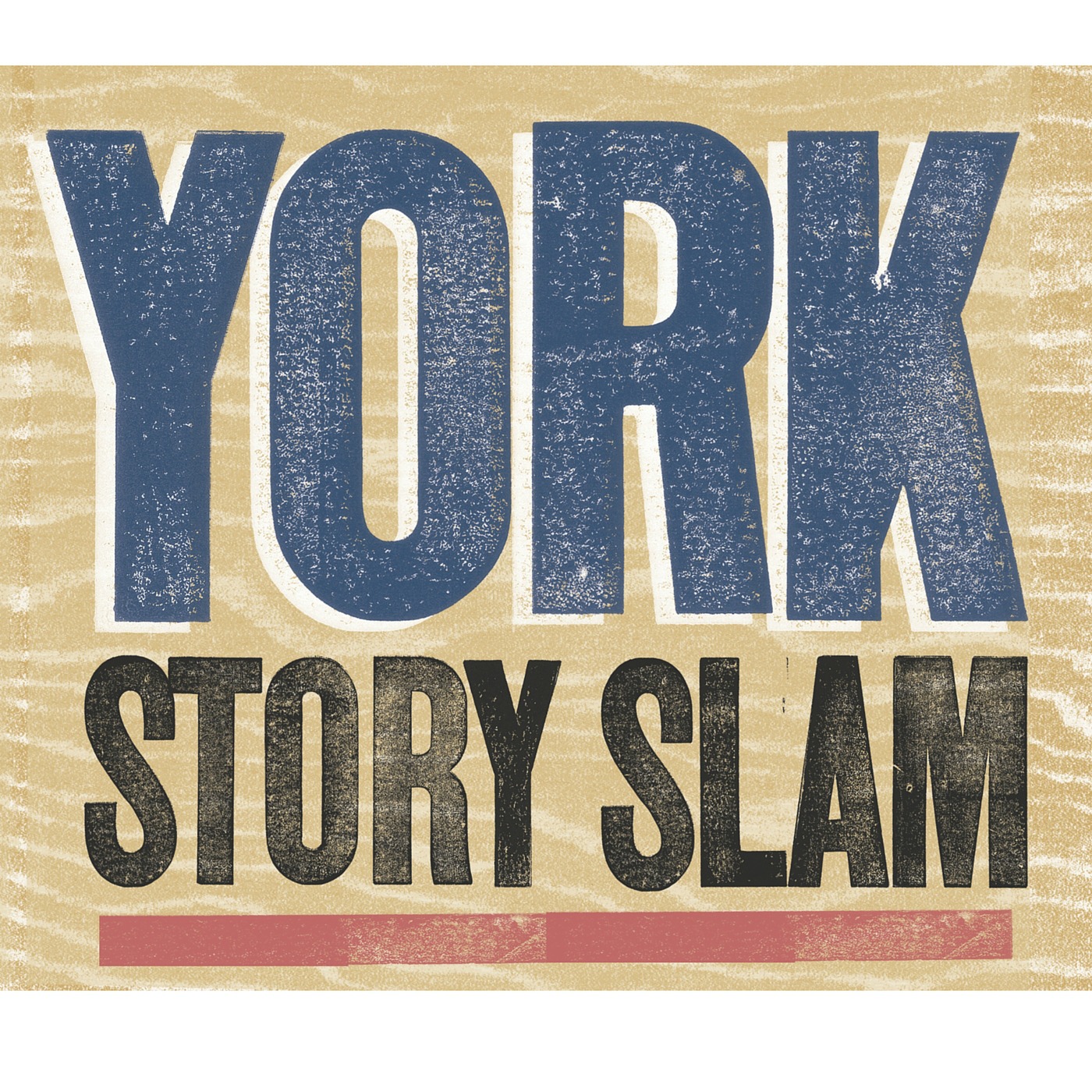 Welcome to the York Story Slam podcast, where we feature select stories from our monthly open mic storytelling events in York, Pennsylvania.
On September 15, eight storytellers shared their stories with our audience.
Our theme for the evening was TEEN SPIRIT. We heard stories about a first-ever unchaperoned road trip, a pie-eating contest, and teenage pranks pulled on a teacher.
Our winning story this month came from Par Bowman, who told us about the time she channeled Eliza Doolittle of My Fair Lady, and entered a beauty pageant. Par earned a spot in our Grand Slam in November!
Next up is a story from Randy Schulz, who told his story of Gloria, the vehicle that carried him and his friends from Illinois to Florida in the 1970s.
Our final story on this month's podcast comes from Jamie Beth Cohen. Jamie Beth shared her story of high school prom, and the distance we have yet to go in creating inclusive communities.
All the winners from this year's open mic story slam events will return to compete for the title of Best Storyteller in York.
Updates on our events are available on our website and while you're there, you can sign up for our monthly newsletter. You can also follow us on twitter , Facebook, and watch videos of all the stories from our events on our YouTube channel.
Big thanks to our 2020 sponsor, KBG Injury Law, whose generous support is making this season possible.
We hope to see you virtually or on stage soon! Thanks for listening.