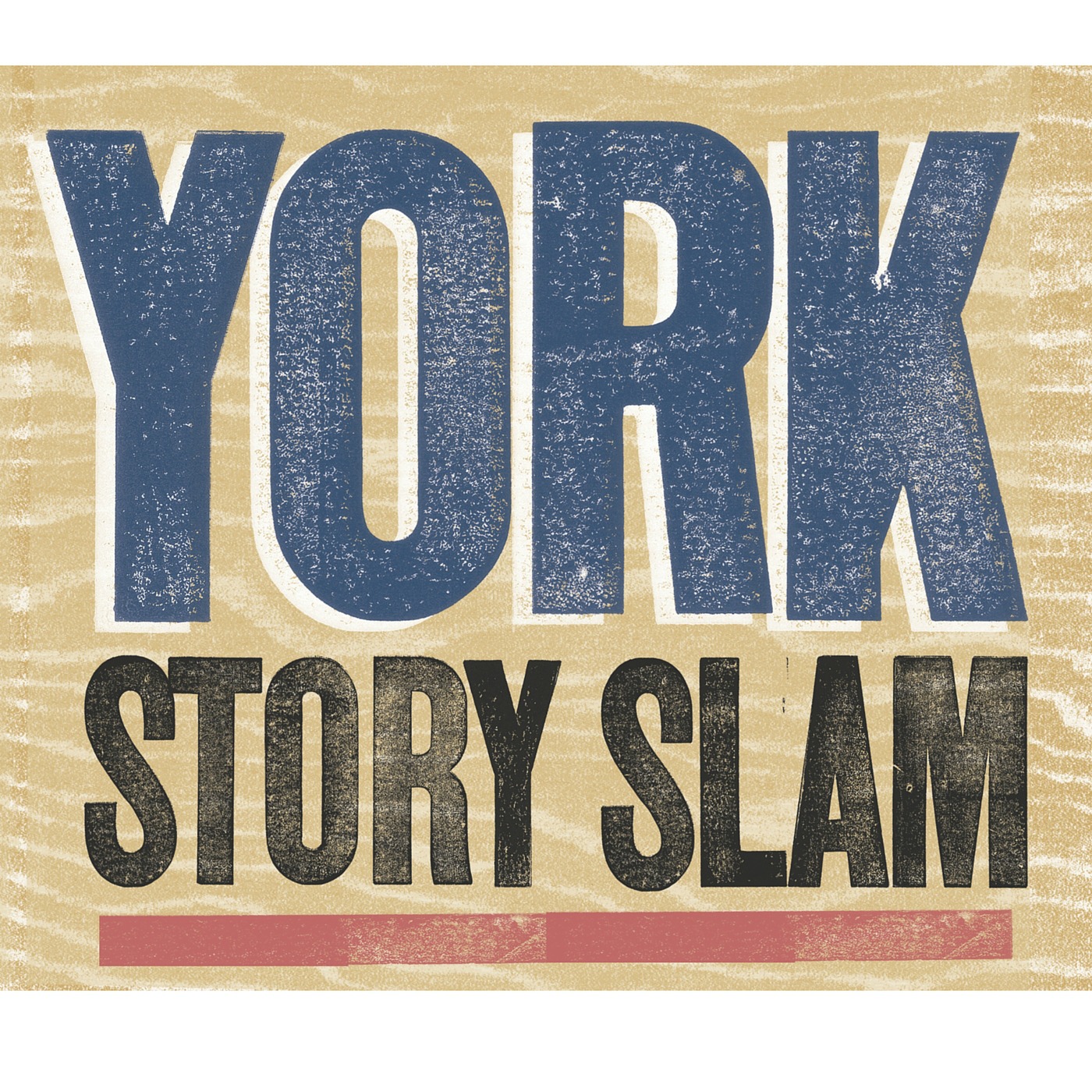 Welcome to the York Story Slam podcast, where we feature select stories from our monthly open mic storytelling events in York, Pennsylvania.
On June 19th, ten storytellers shared their stories with our audience at Holy Hound Taproom in downtown York.
The theme for our June story slam was MEMORY LANE. We heard stories of a grandmother with Alzheimer's losing her memory, an oral history project that connected one of our storytellers with his great-grandfather, and memories of working for a family business.
In the end, our winner was Mark Lentz, who won with his story about his favorite high school teacher, who left a lasting impression on him.
Next up we have a story from Sam Ruland, who shared her Groundhog Day-style experience with residents of Gill Street in State College.
Our final story on this month's podcast comes from Allen Dietrich-Ward. Allen shared the story of an oral history project that allowed him to capture his great-grandfather's life.
All the winners from this year's open mic story slam events will return in November to compete for the title of Best Storyteller in York.
Tickets for our events are available on our website, and while you're there, you can sign up for our monthly newsletter. You can also follow us on Twitter, Facebook, and watch videos of all the stories from our events on our YouTube channel.
We hope to see you on stage soon! Thanks for listening.