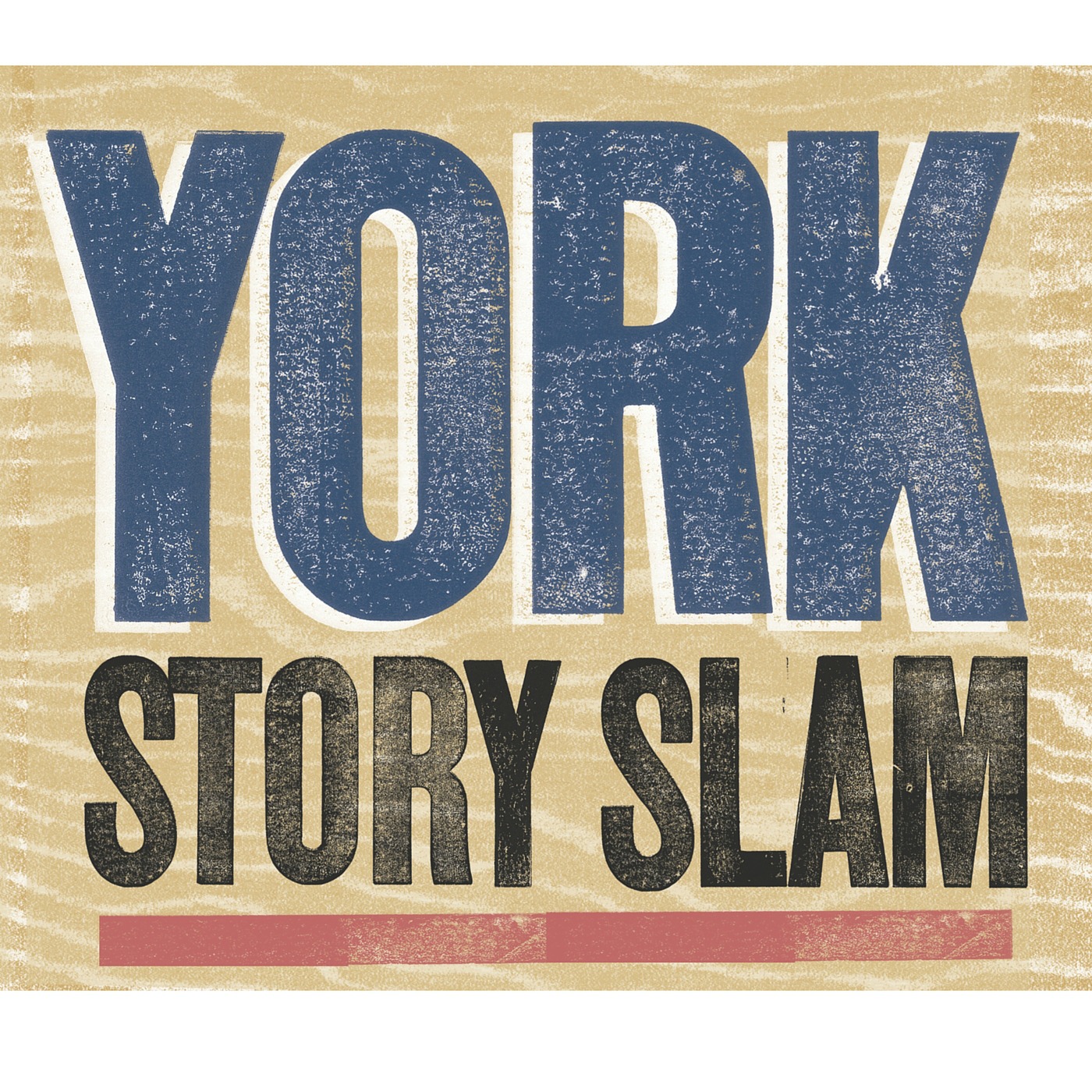 Welcome to the York Story Slam podcast, where we feature select stories from our monthly open mic storytelling events in York, Pennsylvania.
The theme for our July story slam was GREAT ESCAPES. We heard stories about narrowly missing trouble with the authorities, escaping from undesirable circumstances, and even one story about being terrified on a kiddie ride at Dutch Wonderland.
In the end, our winner was Traci Neal, who shared her story about how she overcame her fear and found a way out.  Traci earned a spot in our Grand Slam in November.
Next up we have Jackson Gillman, who shared his story of spending the night in a jail cell.
Our final story on this month's podcast comes from Mark Lentz. Mark shared the story of a particularly treacherous wintertime backpacking trip.
All the winners from this year's open mic story slam events will return to compete for the title of Best Storyteller in York.
Updates on our events are available on our website, and while you're there, you can sign up for our monthly newsletter. 
A big thank-you to our 2021 sponsor, KBG Injury Law, whose generous support is making this season possible.
We hope to see you virtually or on stage soon! Thanks for listening.