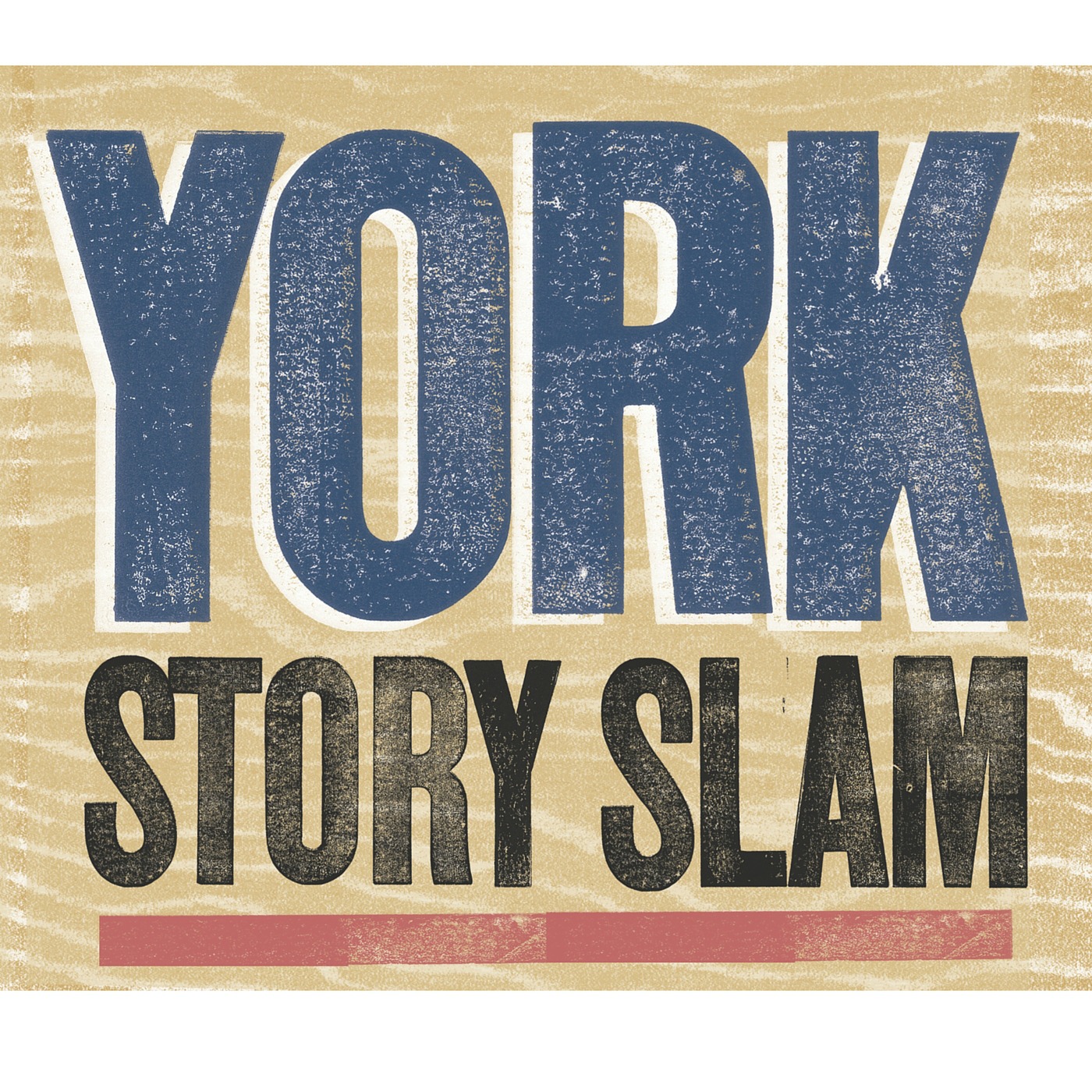 Welcome to the York Story Slam podcast, where we feature select stories from our monthly open mic storytelling events in York, Pennsylvania.
On November 20th, the twelve winners from our monthly open mic story slams returned to compete for the title of Best Storyteller in York. We gathered at the beautiful Appell Center in downtown York, and our storytellers took the stage to share their stories with a full house – more than double the audience at our monthly events.
Our theme for the evening was Satisfaction. We heard stories of questionable adolescent decisions, adventures with loved ones, both animal and human, and relationships that change with time. Ted Elicker won with his story about the satisfaction — or lack thereof — with his family's pets.
Next up is Brian Spence, who told us — and for the first time, his parents — about a Midwestern snowstorm to remember from his teenage years. 
Our final story on this month's podcast comes from Jason Plotkin, who told us about the lengths a father goes to ensure his daughter is comfortable at swim lessons.
Stay tuned in December as we announce the themes for our 2019 season on our website.  Tickets for our events are available there, too, and while you're there, you can sign up for our monthly
newsletter. You can also follow us on twitter , on Facebook, and watch videos of all the stories from our events on our YouTube channel.
We hope to see you on stage soon! Thanks for listening.