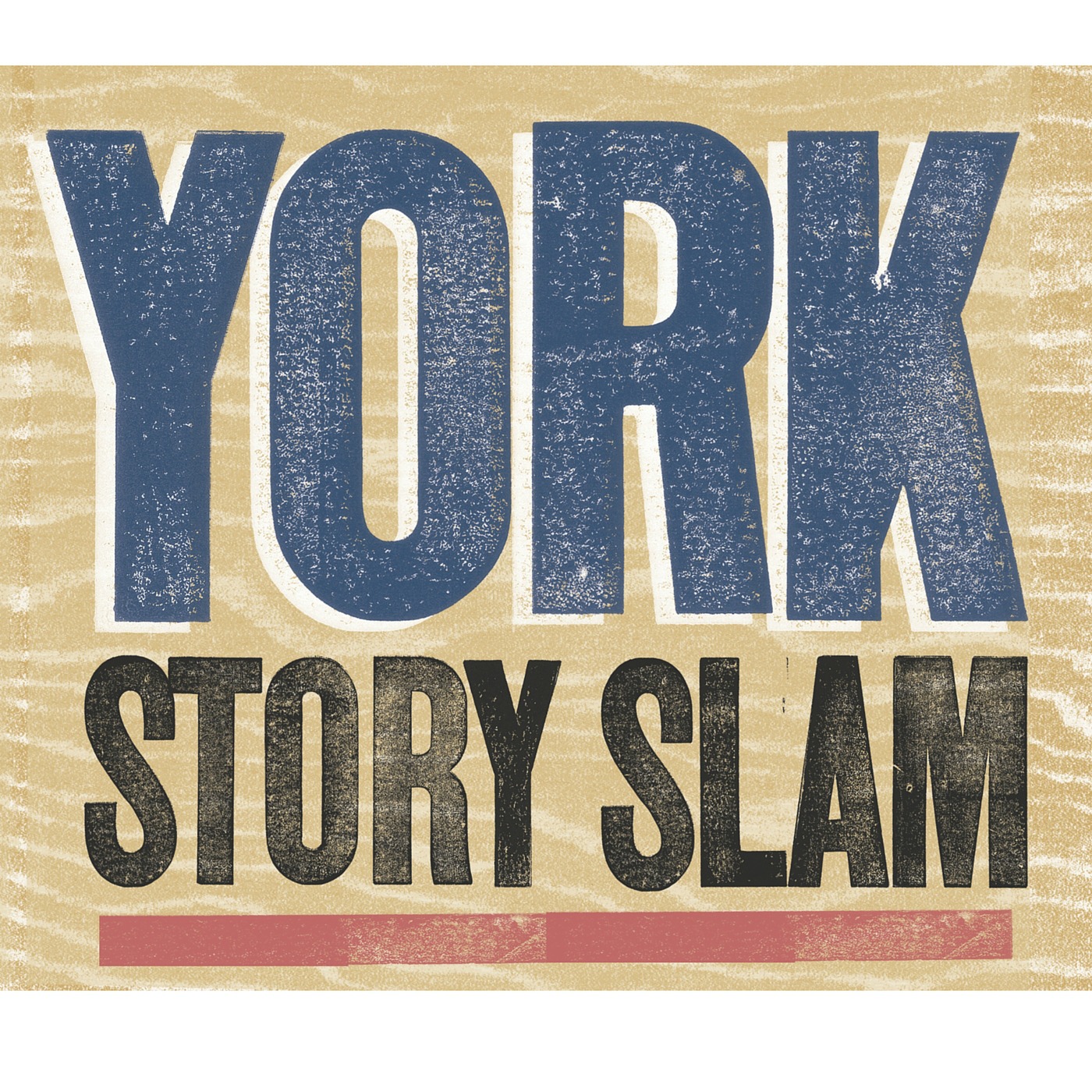 Welcome to the York Story Slam podcast, where we feature select stories from our monthly open mic storytelling events in York, Pennsylvania.
On November 30th, the nine winners from our monthly open mic story slams returned to compete for the title of Best Storyteller in York. 
The theme for the evening was NEXT TIME. We heard stories of memorable animal interactions, wishing for a do-over, and the lessons we can learn from relationships.
Randy Schulz won with his story of his reactions to three different snake-related scenarios.  Randy took home the trophy and bragging rights as the Best Storyteller in York.
Next up we have a story from Tony Crocamo, who shared the story of a surprising way his parents showed affection.
Our final story on this month's podcast comes from Mina Edmondson. Mina told the story of how she's managed her mother's many phone calls.
We'd like to extend huge thanks to KBG Injury Law for sponsoring this year's Grand Slam.
The themes for our 2022 season have already been announced on our website, so take a look and plan to join us in January and all year long! 
We are planning to return to in-person events in a new location in 2022, and we hope to see you on stage soon!  Thanks for listening!