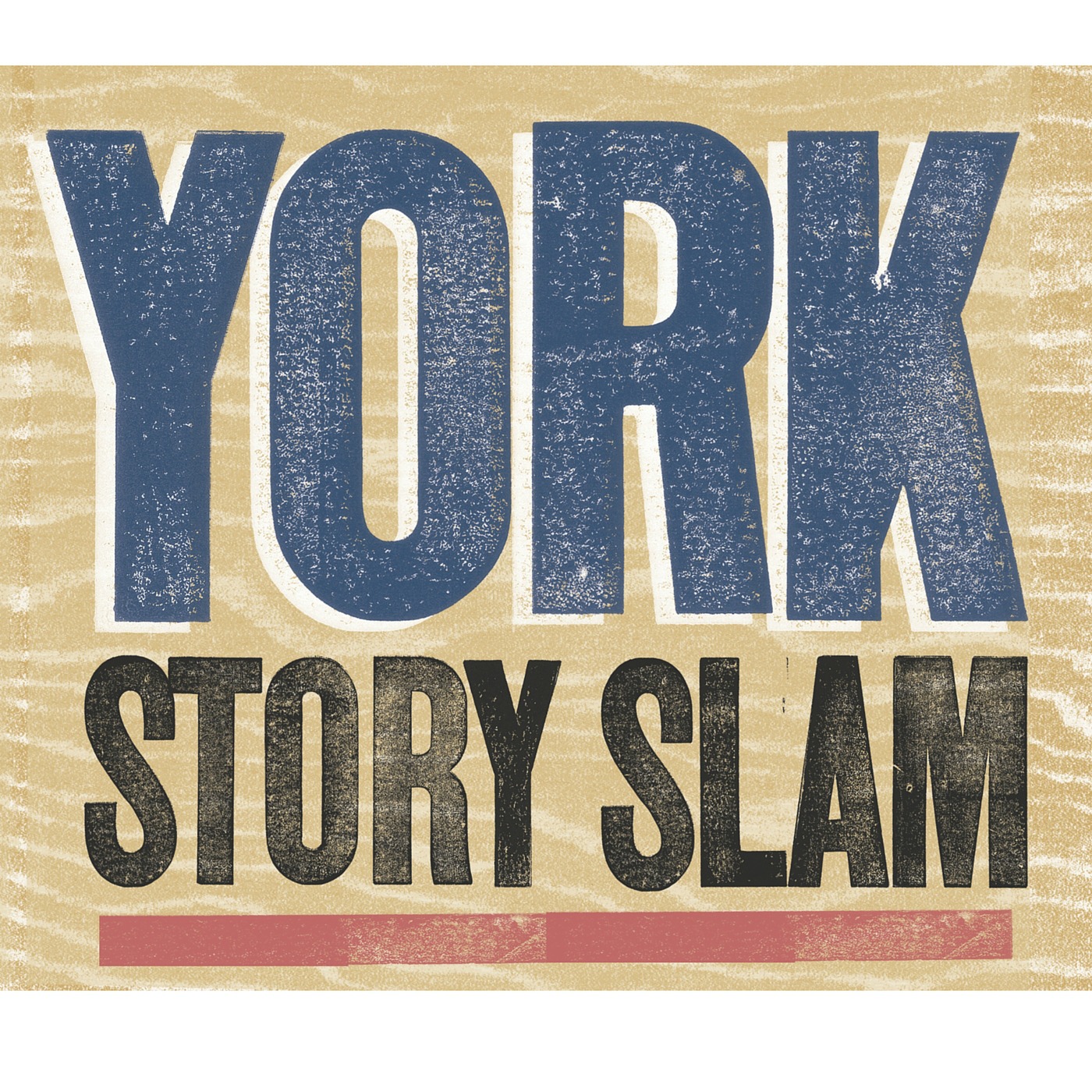 Welcome to the York Story Slam podcast, where we feature select stories from our monthly open mic storytelling events in York, Pennsylvania.
Our theme for the evening was GOOSEBUMPS. We heard stories about haunted houses, ghosts, and a psychotic cat who looked like Norman Bates.
The evening resulted in a tie between Michael Sirianni and Rita Whitney, both of whom earned spots in our Grand Slam in November.
Michael shared his story about a former bandmate with whom he lost touch.
Next up is our second winner, Rita Whitney. Rita told a story about a night she spent completely terrified in San Diego.
Our final story on this month's podcast comes from Chris Smith. Chris recounted strange goings-on from the house where he lived while he was in college in 1969.
Updates on our events are available on our website, and while you're there, you can sign up for our monthly newsletter. You can also follow us on twitter , Facebook, and watch videos of all the stories from our events on our YouTube channel.
Big thanks to our 2020 sponsor, KBG Injury Law, whose generous support is making this season possible.
We hope to see you virtually or on stage soon! Thanks for listening.