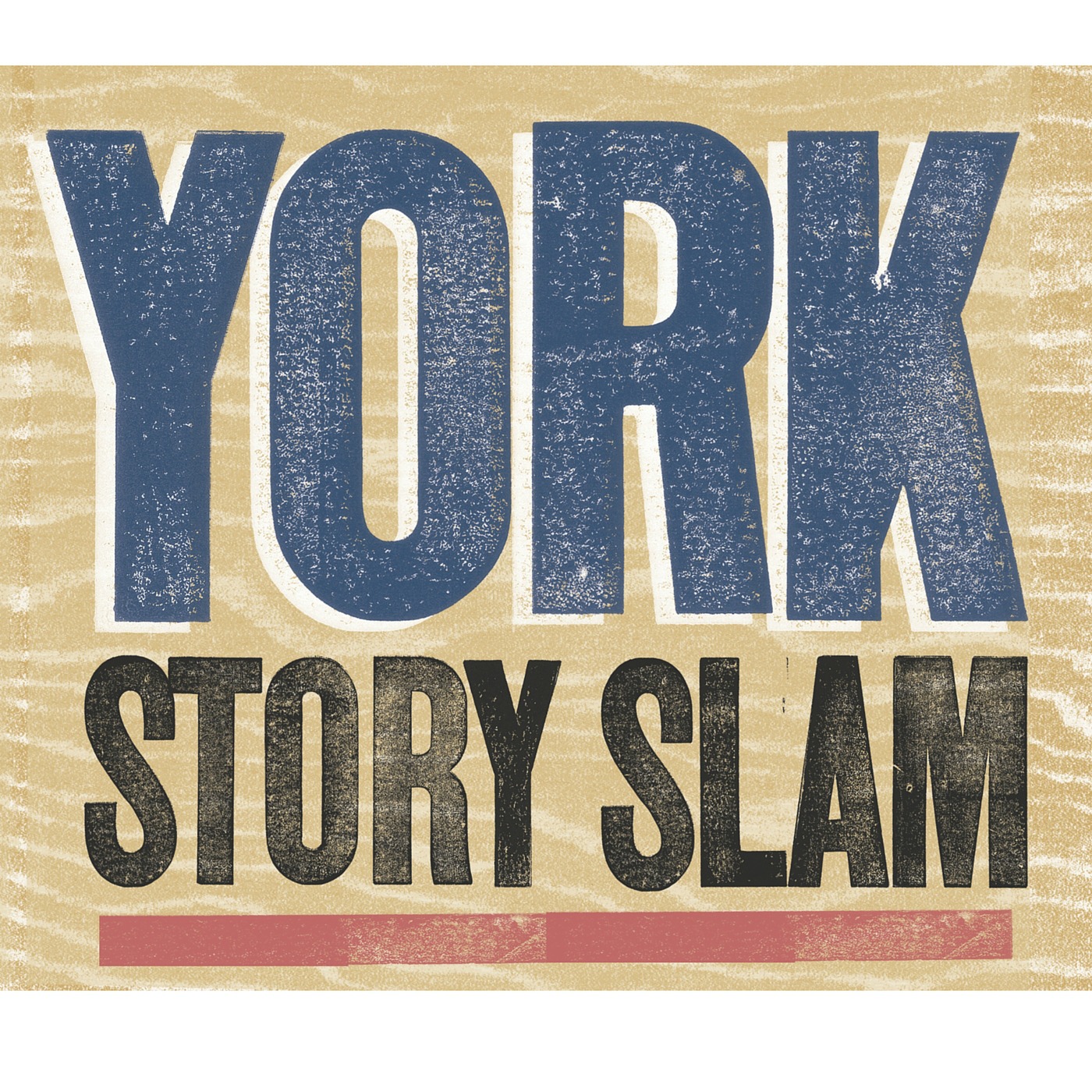 Welcome to the York Story Slam podcast, where we feature select stories from our monthly open mic storytelling events in York, Pennsylvania.
The theme for our January story slam was FRESH START.
One of our winners was Mark Lentz, with his story of growing up with an abusive father and finding ways to channel his anger. Mark earned a spot in our Grand Slam in November.
Next up is our second winner, Edward Vasta, who shared about a day trip where he had his first experience with skiing. Edward also earned a spot in our Grand Slam in November.
Our final story on this month's podcast comes from Eileen Joyce. Eileen shared her story of preparing for an inevitable career change, away from her pet tiger.
Tickets for our events are available on our website, and while you're there, you can sign up for our monthly newsletter. You can also follow us on twitter Facebook, and watch videos of all the stories from our events on our YouTube channel.
A big thank-you to our 2021 sponsor, KBG Injury Law, whose generous support is making this season possible.
We hope to see you on stage soon! Thanks for listening.