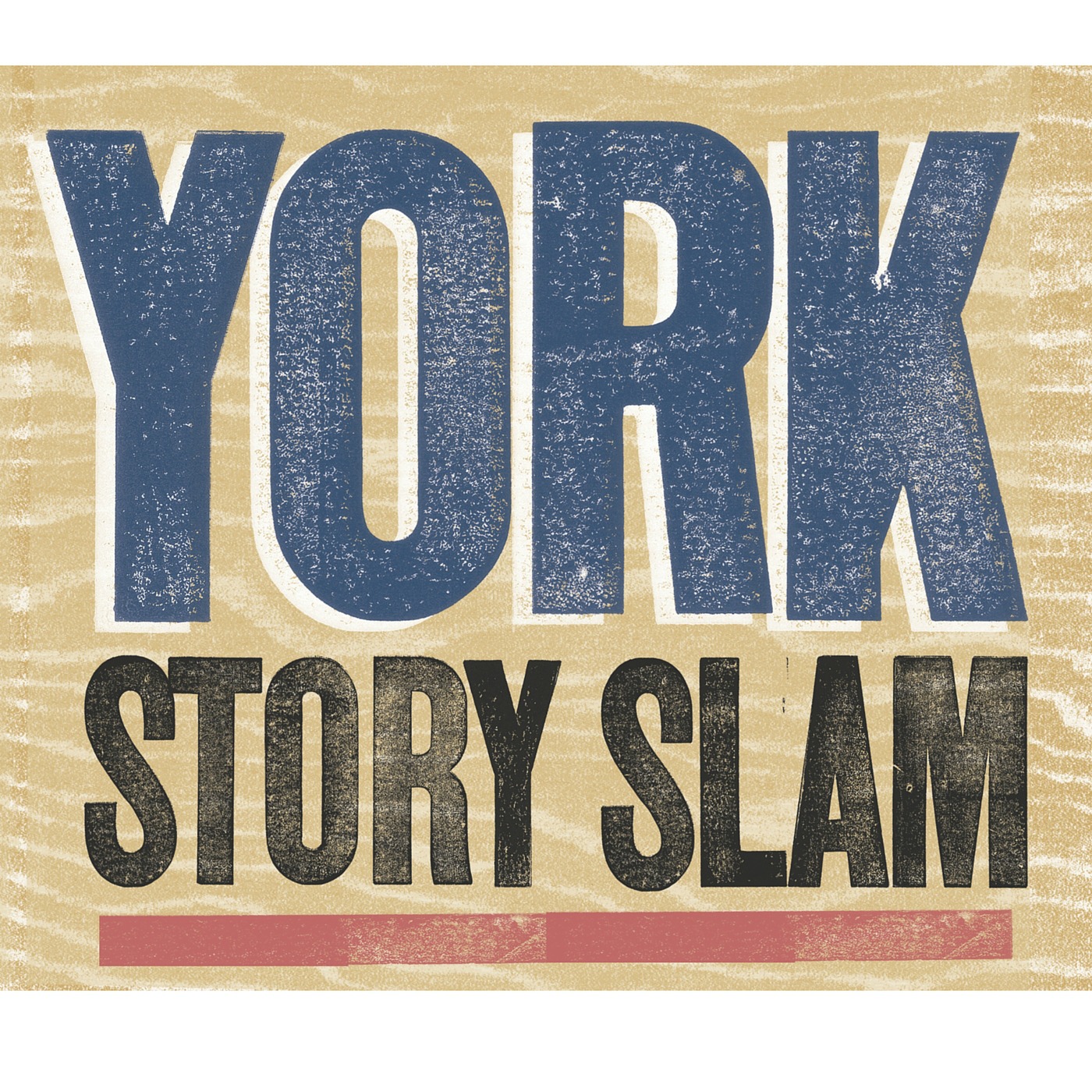 Welcome to the York Story Slam podcast, where we feature select stories from our monthly open mic storytelling events hosted at Holy Hound Taproom in York, Pennsylvania. 

Our theme for the September event was Child's Play. We heard stories from childhood, stories about caring for children, lessons learned from children, and stories about things that should have been easy - child's play - and were not.
Phil Broder won with his story about his mother's recent passing, and the memories and feelings her death has brought to mind. 
Next up is Bob Ford. Bob talked about lessons learned from paying attention to a child's perspective.
Our final story on this month's podcast comes from college freshman Ileen Yeng, who told us the story of her sister's "promposal," and her parents' reaction.
All the winners from this year's open mic story slam events will return to compete at our Grand Slam in November for the title of Best Storyteller in York. Tickets for our events are available on our website, and while you're there, you can sign up for our monthly newsletter. You can also follow us on Twitter, Facebook, and watch videos of all the stories from our events on our YouTube channel.
Our podcast is produced with support from Our York Media. They're all about thoughtful storytelling, so we couldn't imagine a better partner. Visit their website for stories about some of our neighbors.
We hope to see you on stage soon! Thanks for listening.