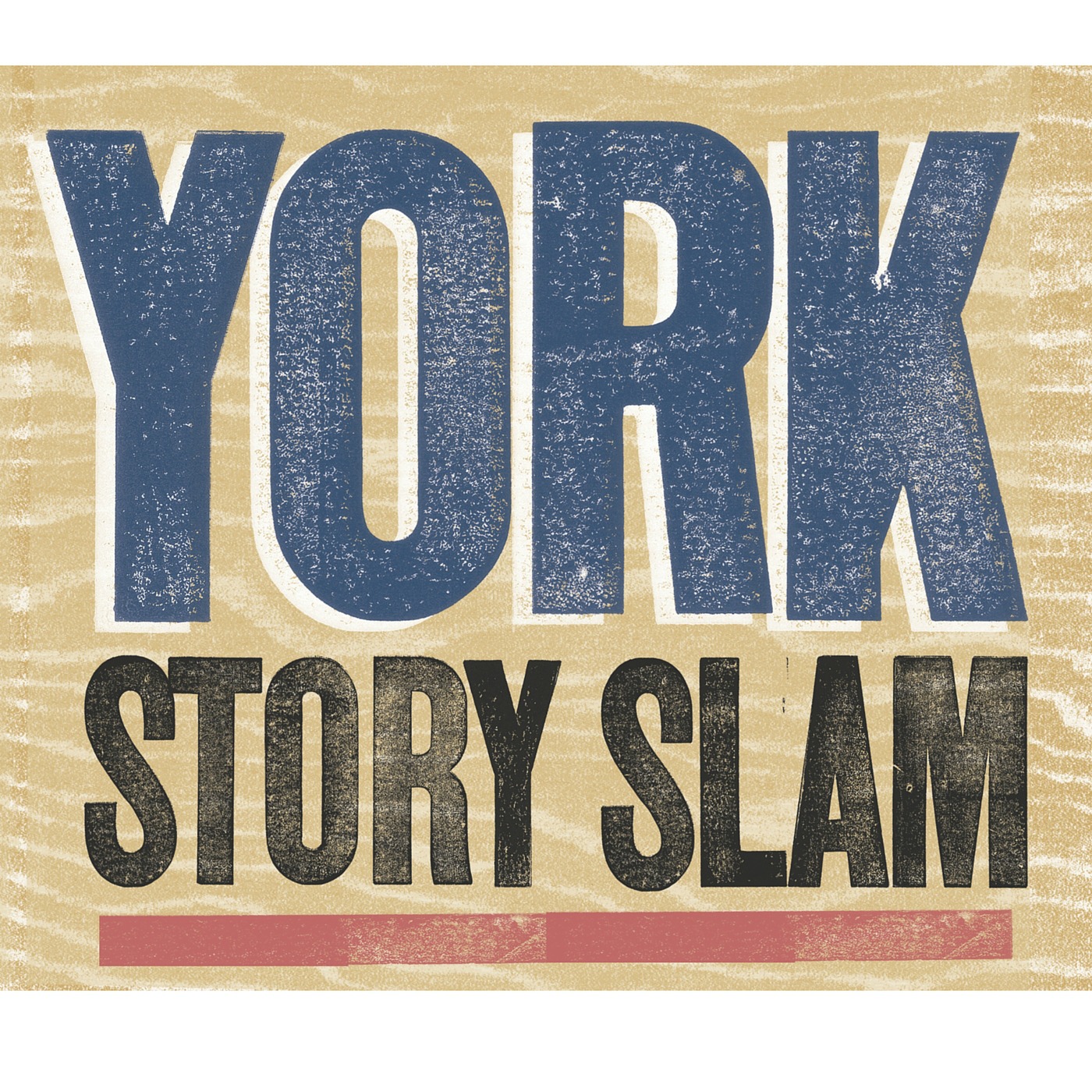 Welcome to the York Story Slam podcast, where we feature select stories from our monthly open mic storytelling events in York, Pennsylvania.
In September, ten storytellers shared their stories with our audience at Holy Hound Taproom in downtown York.
Our theme for the evening was #Adulting. We heard stories about having to act like a grown-up for the first time, figuring out a career path, and learning to shop like an adult. 
In the end, for our second month in a row, we had a tie. One of our winners was Susan Crawford, with her story about how her perspective on her father shifted.
Susan earned a spot in our Grand Slam in November. Next up is our second winner, Ted Elicker, who talked about what it means to be the adult in a relationship.
Ted also earned a spot in our Grand Slam in November. Our final story on this month's podcast comes from Kevin Reinmiller. Kevin shared his story about his heroic efforts during a college dorm emergency.
All the winners from this year's open mic story slam events will return to compete for the title of Best Storyteller in York.
Tickets for our events are available on our website, and while you're there, you can sign up for our monthly newsletter. You can also follow us on Twitter, Facebook, and watch videos of all the stories from our events on our YouTube channel.
We hope to see you on stage soon! Thanks for listening.